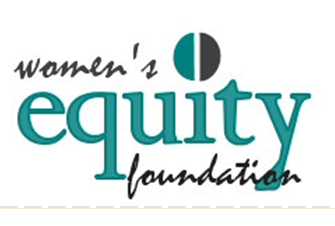 Follow us on Facebook
The Women's Equity Foundation is incorporated as the nonprofit fiscal agent for the AAUW Maryville Branch.  With this relationship the branch derives the tax exempt benefit for its fundraising activities that meet 501(c)3 purposes.
In 2005, the AAUW Maryville Branch board elected to establish a non-profit supporting organization to assist with fundraising for projects.  The WEF received tax exempt status from the IRS as a 501(c)3 public charitable organization on October 26, 2005.  Contributions, in-kind donations, gifts, and bequests to the WEF are tax deductible to the extent allowed by law.
The purpose of the Women's Equity Foundation is to support projects in Tennessee that promote education and equity for all women and girls. In recent years, WEF has supported the Sister to Sister Summit, the AAUW Crystal Award, and the Tennessee Women Project.
For more information, visit our website or contact Autumn Hall, WEF president, at presidentwef@gmail.com.